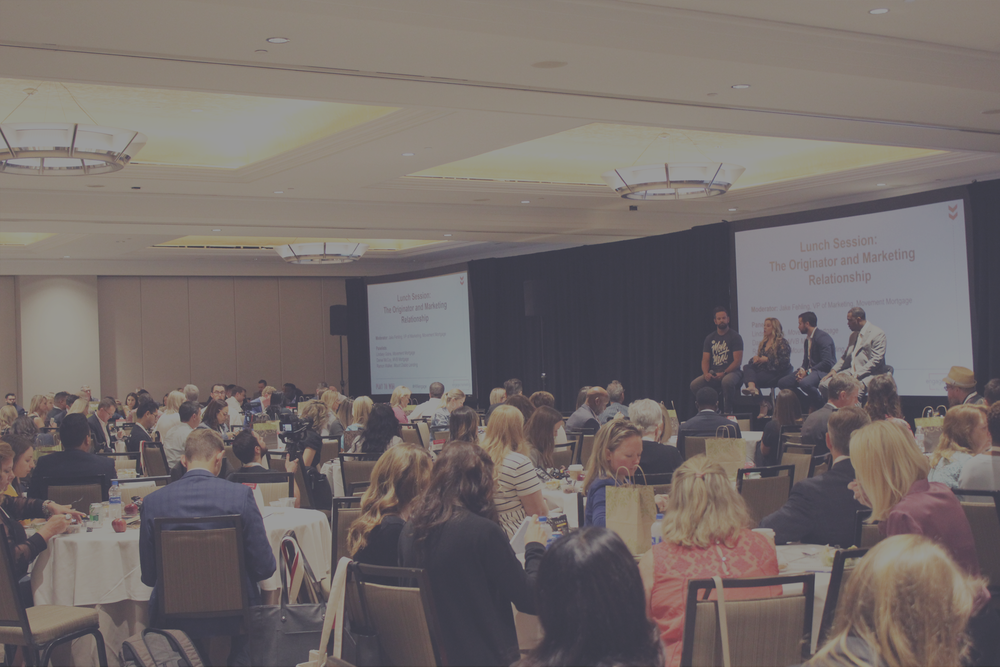 Events by HW Media
Events designed for housing industry professionals to connect and discuss topics affecting the industry every day.
Upcoming Events
Gathering of Eagles 2022
June 26-29, 2022 | Broadmoor Hotel, Colorado Springs
Year after year, this event provides essential business strategy advice for the nation's top residential real estate firm CEOs, presidents, and their C-level leadership team, as well as Realtor® association executives, and senior management from national franchises, relocation firms, and referral networks.
HousingWire Annual 2022
October 3-5, 2022 | Scottsdale, Arizona
The demographic wave keeps building. Home has never been more important. The housing industry – from homebuilders to real estate agents, and loan originators to MBS investors – has an opportunity to improve America for the better, while simultaneously growing their businesses. Only the strong survive. And only the technology inclined will thrive. HousingWire Annual is the annual strategy session where housing market leaders gather to refine their playbooks and prepare to execute bold growth strategies.
HousingWire's Cocktail Party at MBA Annual
October, 24th from 8 – 10 pm | Coming Soon
Sip and socialize with us to make the most out of your MBA Annual experience.
Upcoming Demo Days
Virtual Demo Day
June 1, 2022 | 11:00am CT | Online
In quick 10 minute demos, technology companies will showcase their platforms and answer your pressing questions. You can tune in for the whole demo day, or strategically drop in on sessions to learn about specific solutions.
Future Dates:
8/2/2022
9/6/2022
10/18/2022
11/1/2022
12/6/2022
On Demand Events
HW+ Housing Market Update
Join us for an in-depth look at the latest housing updates around rising mortgage rates, housing inventory, the biggest threats to the housing market and more. We'll also host a roundtable discussion, so come prepared with questions to ask this panel of experts!
René Rodriguez on amplifying your influence
For a word that is synonymous with wonderful and outstanding, the word "great" hasn't been associated with positive events in the housing space. From the Great Recession to the Great Resignation, the word great is more aligned with it's other definition — something that is notably large in size, which doesn't sound remotely wonderful. While the Great Recession happened more than a decade ago, the Great Resignation is top of mind for leadership teams and team members, as you try to navigate attracting and retaining top talent.
Sign up for this master class with leadership advisor and world-class sales expert René Rodriguez to learn more about the role leadership plays in changing this narrative.
The Opportunity of Reverse Mortgages in a Purchase Market
If you've ever been interested in learning more about reverse mortgages, how they may be able to become folded into your existing mortgage business or just have a desire to get accurate information from people who actually work in the industry, this is the event for you! Listen to a retirement income expert, a longtime industry educator and a multi-channel loan officer to set the record straight on reverse mortgages.
Real Estate Demo Day
In a half-day format, technology companies will demo their platforms and answer questions. You can tune in for the whole demo day, or strategically drop in on sessions to learn about specific solutions.
Become a Sponsor
Unique sponsorship opportunities developed to position your organization as a leader and strategic partner.