Events by HousingWire
Events designed for housing industry professionals to connect and discuss topics affecting the industry every day.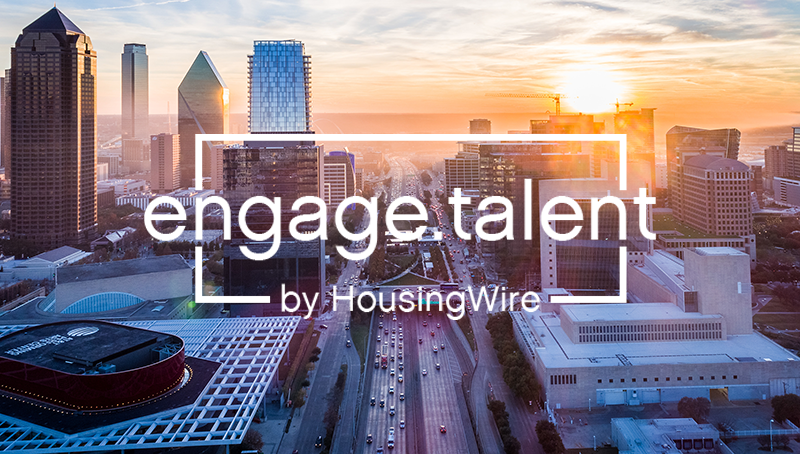 engage.talent
February 6, 2020 | Dallas, TX
Recruiting and retaining top talent is a critical priority for mortgage companies. That's why developed engage.talent to help the mortgage ecosystem compete and win in the pitched battle for talent.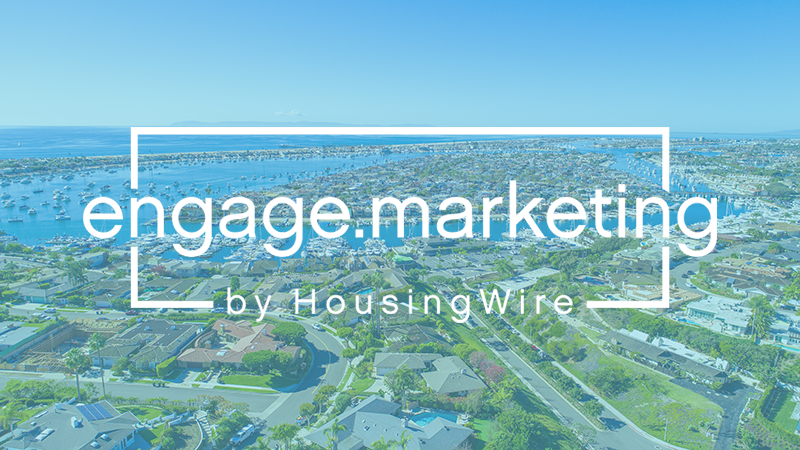 engage.marketing
June 11-12, 2020 | Orange County, CA
In its third year, engage.marketing will bring industry marketers together to build relationships, identify best practices, and find out what it takes to build a successful marketing strategy.
Become a Sponsor
Unique sponsorship opportunities developed to position your organization as a leader and strategic partner.